Infographic
May 21, 2021
5 Business Verticals that Utilize OKR Software to Unlock Success
3 min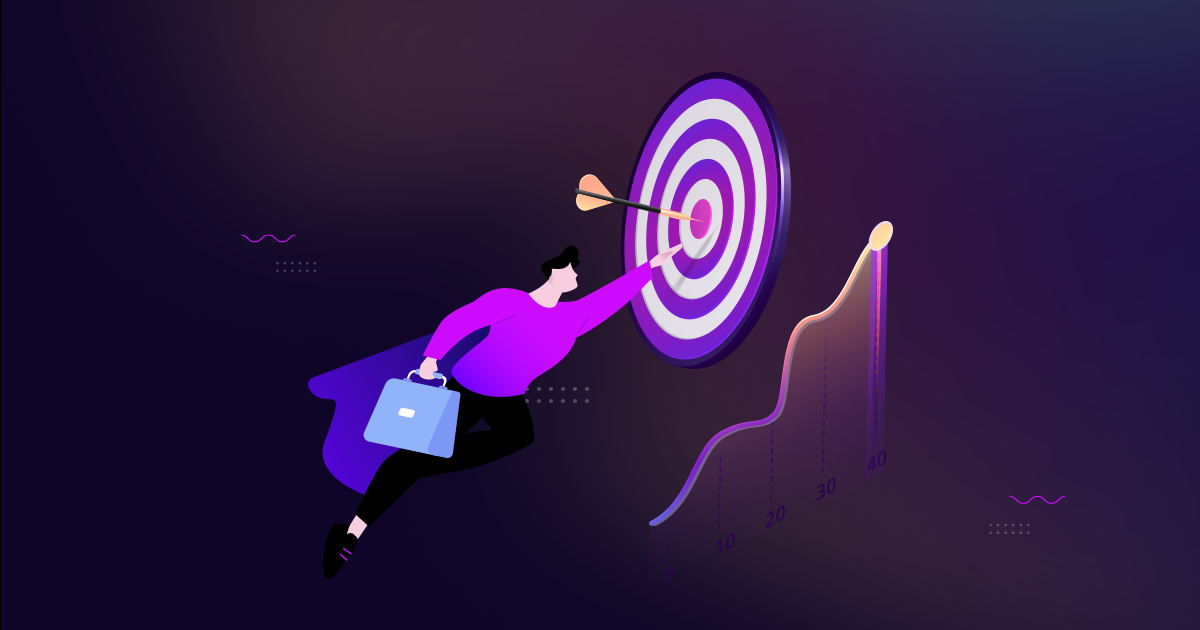 The simple yet powerful OKR software tool plays a pivotal role in setting goals and improving performance for various departments- be it Marketing, Sales, Engineering, HR, Operations, etc. Organizations with multiple departments or business units adopt OKR methodology to unlock performance and enable success through consistent Focus, Alignment, Rhythm, Transparency, and Agility.
Explore some of the significant benefits of OKR tool for different business verticals that help them grow and succeed by brainstorming shared, ambitious goals and attaining improved business outcomes.

---
Book a
Demo
Unlocking the potential of your organization starts today!
Join the
Team
Get all the support you need, to drive business success