Infographic
September 16, 2020
A Step-by-Step Guide for Creating OKRs that Drive Productivity and Growth
3 min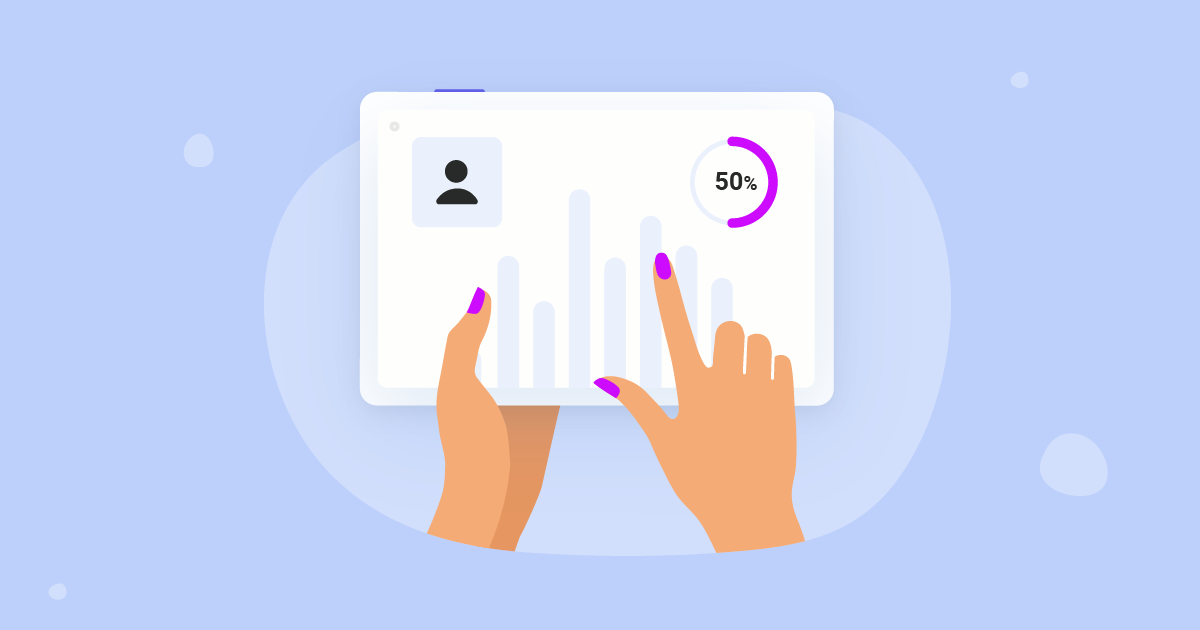 Having an effective goal setting framework in place can help your organization improve its performance management efforts. For many organizations setting OKR's is an effective tool management can use to promote productivity and growth throughout their entire organization. However, just like any other tool OKR's are not effective unless you know how to use them. What are they? The acronym OKR stands for objectives and key results. In this framework objectives are the goals that are to be achieved. The key results are how you will achieve each objective. They can also be used to measure whether you reached your goal or not.
To help you better understand how to set and use OKR's to drive productivity and growth we have shared the 5 steps you need to know to get started.
---
Book a
Demo
Unlocking the potential of your organization starts today!
Join the
Team
Get all the support you need, to drive business success