Infographic
November 12, 2020
Adopting OKR Methodology to Drive Performance Enhancement
3 min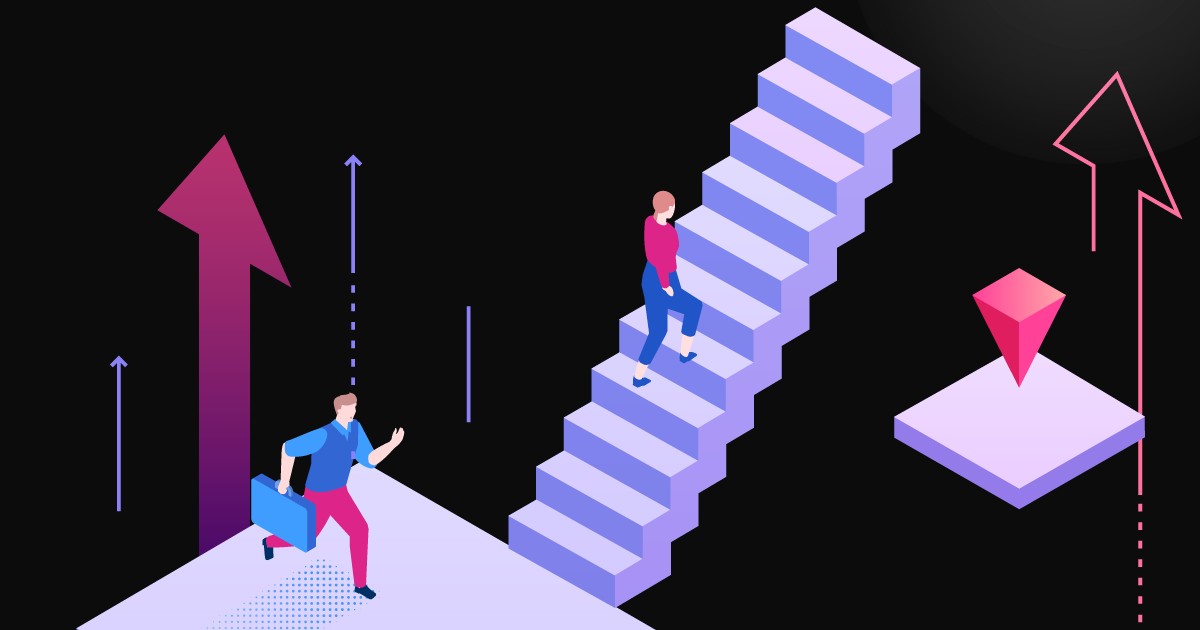 In today's dynamic environment, business leaders are adopting cost-effective strategies for successful goal achievement and performance enhancement. With a tremendous shift towards technology-aided platforms, organizations are redefining measures to increase engagement, collaboration, and impact on business.
The OKR methodology serves as an ideal choice for successful adoption and execution of OKRs, enabling every individual to engage, perform, and contribute towards the company's success.

---
Book a
Demo
Unlocking the potential of your organization starts today!
Join the
Team
Get all the support you need, to drive business success