Infographic
July 30, 2021
The OKR Business Model: Set, Track, and Measure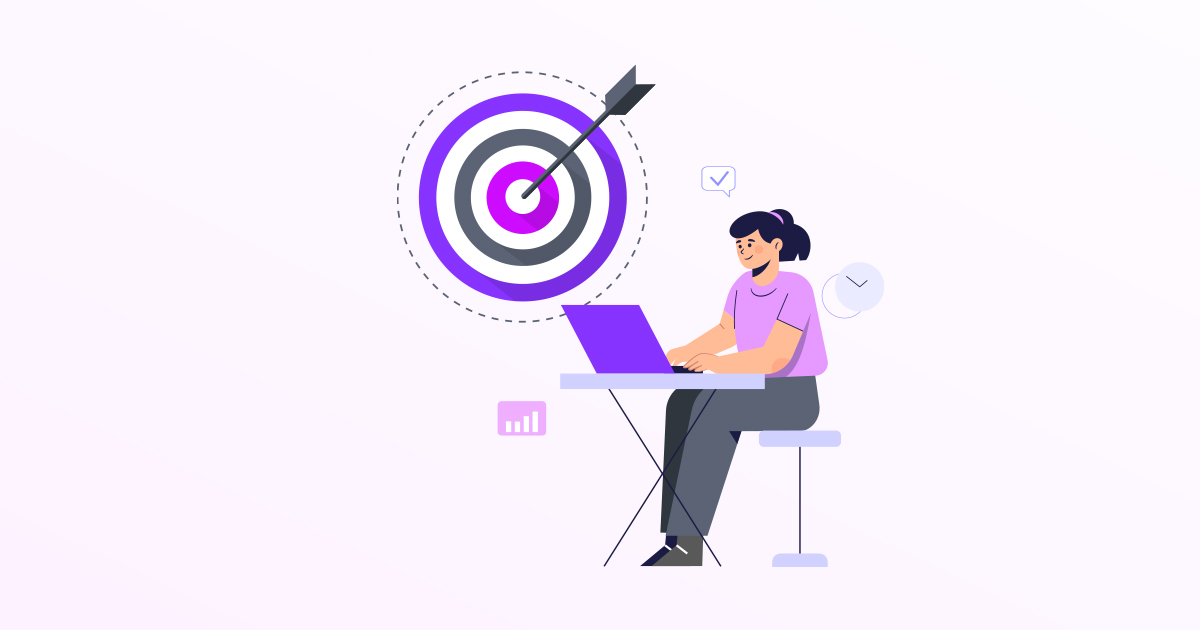 Every organization wants to grow and succeed, but implementing the right methodology is what makes the difference. By adopting the OKR business model, companies can effectively define goals, track progress, and measure outcomes that enable organizational success.
So, implementing a robust OKR framework not only drives your goal-setting strategy but communicates the company's vision and purpose to everyone who can then contribute towards business success.

---
Book a
Demo
Unlocking the potential of your organization starts today!
Join the
Team
Get all the support you need, to drive business success