Blog
November 3, 2020
Improving Business Resilience and Outcomes using OKRs
3 min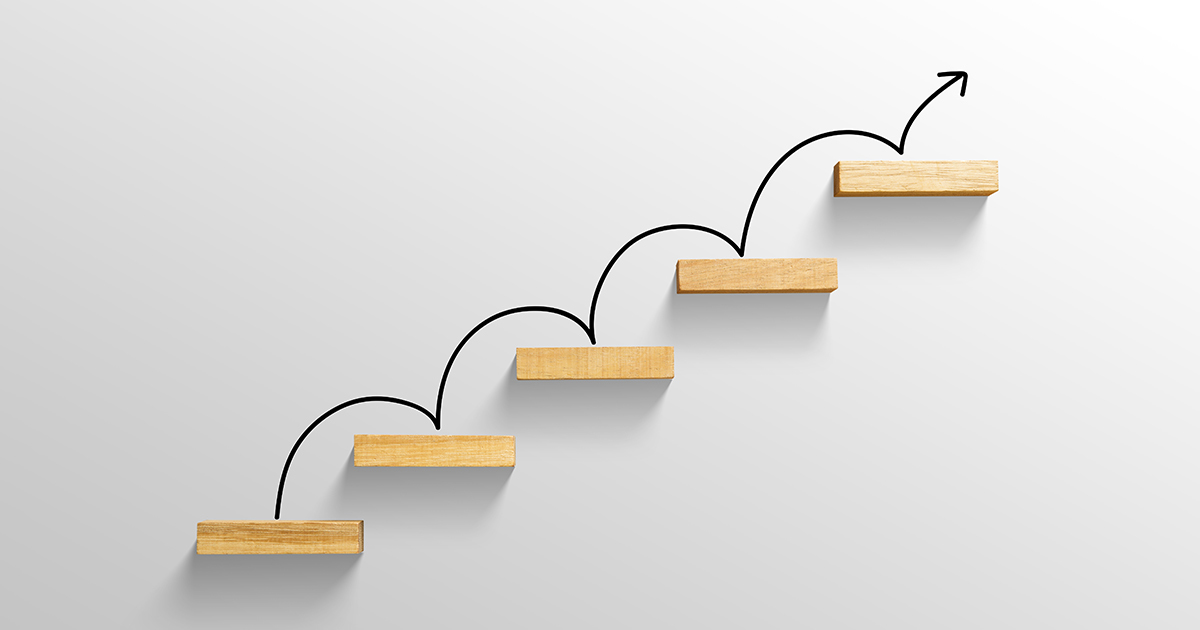 Business resilience is the ability of organizations to adapt to the changing environment while upholding its assets, people, and brand image. Companies from diverse verticals adopt Objectives and Key Results (OKRs) as an effective strategy to ensure business continuity. They craft OKRs at individual and team levels and align them to the corporate objectives. This, in turn, provides multiple benefits such as increased focus, transparency, better alignment and accountability. Also, the OKR methodology enables employees to determine how they add value in improving resilience and business results.
Objectives reflect what you want to achieve as a team, which are aligned with the organizational goals. These are set in a way to create transparency and motivation amongst individuals, imbibing some sense of purpose and satisfaction to take the company forward. Key Results define how to measure the business results in a timeframe such as quarter. For each objective, 3-5 quantifiable key results are created to measure progress while towards the end of each quarter.
How do OKRs Improve Business Resilience?
Business resilience is a critical aspect when it comes to recovering from unexpected disruptions and adapting to the evolving needs. Organizations adopt and implement OKRs to drive business resilience in several ways-
OKRs drive the focus of every employee towards setting shared set of objectives and achieving the desired results. They ensure that individuals and teams are moving in the right direction as the company does and perfectly aligned to the new plans and priorities to enhance resilience.
The top-down assignment and bottom-up alignment of OKRs enable individuals and teams to focus on the organizational goals to grow and succeed. The OKR methodology helps employees to collaborate with their managers, drive performance, and deliver better results even in an uncertain environment.
Another important aspect is to reassess and realign the OKRs as per the changing business priorities. To support optimum business agility, OKRs are adjusted at the end of quarter as per the changing organizational goals and market conditions.
An OKR Coach helps organizations leverage the maximum benefits of adopting OKRs. It trains corporate leaders about the best practices to increase team collaboration, performance, and ensure business continuity. The training also involves cross-functional alignment of ambitious goals to provide more transparency and maximize OKR adoption.
When created and executed correctly, OKRs can leave a huge impact on business resilience, employee performance, and operational excellence. Unlock:OKR is a powerful goal setting and performance management framework that helps you create, track, and measure organizational goals with utmost Focus, Alignment, Clarity, and Accountability. To know more, join our unique First Class program and reap the know more about the benefits and use cases.
---