Blog
April 29, 2021
Practical benefits of adopting the OKR Framework- An Interview with Stanislav Padarev, Vice President of Sales, Unlock OKR
3 min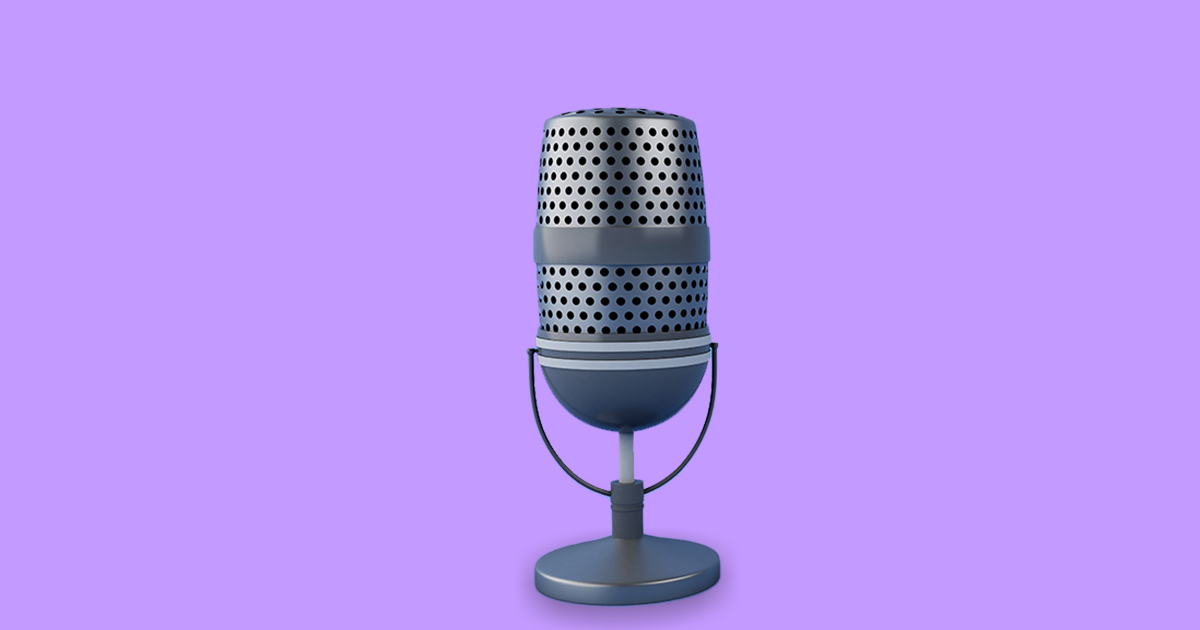 With changing business climate, a constant evolution of strategy execution is required to drive engagement and productivity in modern organization. Since the early 2000s, OKRs have been gaining popularity as a framework that helps organizations attain strategic focus, alignment and most importantly – a clear perception of "what matters most". In recent turbulent times, when industry trends have changed overnight, the OKR framework has been a perfect fit for fast-paced organizations that compete in the dynamic marketplace. Unlock OKR is a product of Infopro Learning Inc, part of a global organization with 7,000+ employees across the globe. Unlock OKR is a revolutionary platform that creates an outcomes-aligned culture for organizations, by turning the OKR theory into reality.
To know more about the practical benefits of adopting the OKR framework, we talked to Stanislav "Stan" Padarev, Vice President of Sales, Unlock OKR. Stan brings over 10 years of experience in sales and sales management, having spent the last 4 years specifically in the OKR industry. He is responsible for leading Unlock OKR's direct and indirect sales efforts, strategic partnerships, and business development strategies.

Q. To start with, we have seen a steady increase in the utility of the Unlock OKR tool. What are some of the top benefits and features of the tool leveraged by our clients?
Unlock OKR supports both employees and executives to implement agile goals and performance management processes in their organizations. What puts us apart is that the tool also helps them work on them consistently on a day-to-day basis. Contrary to traditional strategies, agile goal and performance management has little to do with the administrative HR processes. Keeping that in mind, we have developed a new generation enterprise OKR-software that enables fruitful communication and coordination, that eventually leads to heightened performance and business outcomes.
As an organization, we have been helping businesses adopt new processes for over 25 years and we are widely recognized for our work in this field with some of the world's most powerful brands. Though Unlock OKR is a recent entrant in the market, we believe that we are on the right track and have acquired some great clients, including a leading Swedish automotive giant.
Our clients place special emphasis on our regular check-ins, transparent vizualization of the OKR hierarchy, as well as analyzing and documenting progress through our reporting capabilities. Integrated analysis and monitoring of the business units has also been a highlight, for continuous and strategy-oriented organizational development.
Q- Considering today's business scenario, can we say that businesses are now ready to shift from traditional goal management strategies to OKRs? If yes, then how are they adapting to these changes?
Classic goal setting concepts such as SMART and KPIs could be a great supplement to the OKR process because they measure different things. KPIs often provide a retrospective assessment of success over a period of time, such as the increase in customer satisfaction over the past year.
OKRs, on the other hand, redefine the meaning of success and the measurability of goals. They are forward-looking and measure progress toward a desired target state i.e. Objective, using metrics that can be influenced i.e.Key Results. Both concepts are therefore compatible and enable companies to manage their goals in a targeted manner instead of always having to look in the rear-view mirror when it's too late to change direction!
Many of our customers prefer OKRs to traditional goal-setting frameworks because they allow organizations to change measures and tactics during each quarter or sooner to adjust to today's digital pace of business.
Q- Considering you are a newer entity in the market, what is your go-to-market strategy and how do you engage with current and prospective clients?
Our ultimate goal is to deliver expertise, industry knowledge, and top-notch technology to create long-lasting relationships with our customers and grow with the community. There are several sources that feed into this goal.
Content and expertise: Many of our clients find us through our content when they search for solutions for their performance management challenges . Our knowledge-driven content, playbooks, guides and webinars provide them with answers.
Events and community: We help leaders from different organizations and industries connect, collaborate as well as exchange ideas.
Partners: We work with leading management consultancies that help organizations implement agile methodologies and strategy execution processes. Partnering with them, we create solutions that are aligned to business needs and make way for return on investments, especially for larger enterprises.
Training and enablement: We provide an integrated training experience and make sure that all relevant roles within an organization get the necessary enablement to use our platform.
Q- To conclude, most organizations today are focused on driving their business strategy and improving overall results. What is our success plan for 2021 towards successful implementation of Unlock OKR for our clients globally?
From the very beginning, we aim for category leadership. The year 2021 will undoubtedly be the most exciting year – for us as well as our customers. We are working with many large companies that are now planning enterprise-level OKR implementations with us, propelled by the changes brought forth by Covid-19 disruption. At the same time, collaborations with partners and management consultants, especially with experts from the OKR space, will be driving additional value for a lot of our clients in 2021. There is a lot of interesting developments in the works – keep watching this space for more!
---