Infographic
September 28, 2020
Benefits of OKRs over KRAs & KPIs in Performance Enhancement
3 min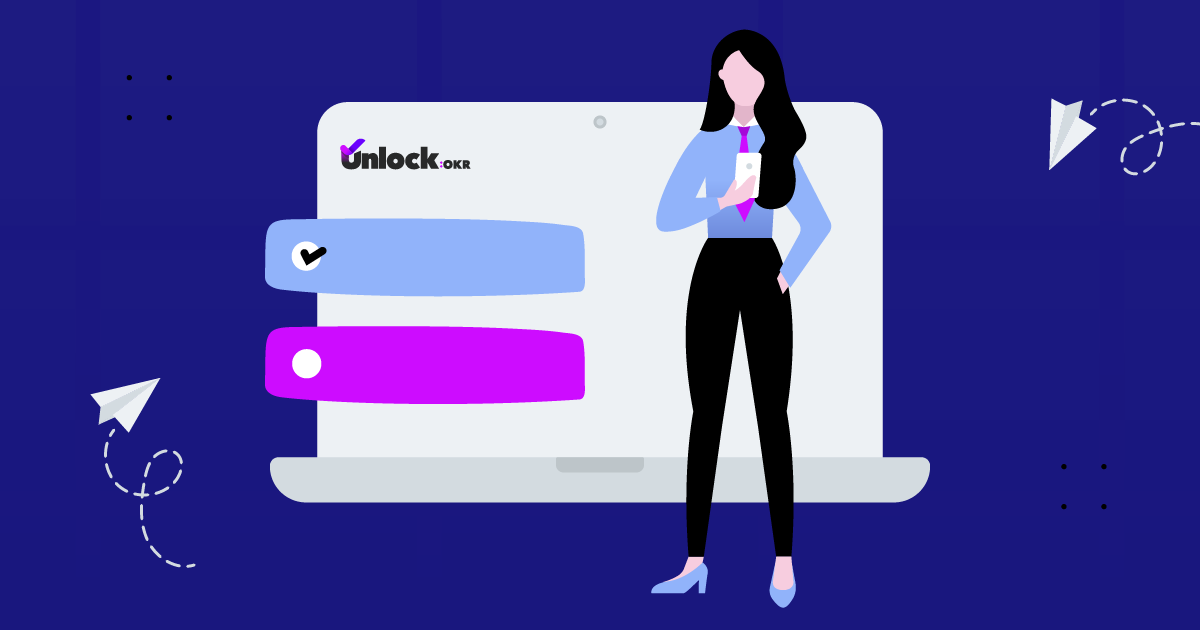 In today's fast-paced world, organizations need to adopt robust methodology to effectively measure employees' performances. Also, there is a rising scope of performance enhancement tools to meet the intended goals through an improved business strategy.
For organizations, whether small or large, measuring performance against the targeted set of goals is very crucial. There is a wide array of approaches including OKRs, KPIs, and KRAs used to track and measure organizational goal settings and performance management. Ultimately, these support utmost collaboration amongst employees, accelerate performance, and imbibe transparency across the organization.



---
Join the
Team
Get all the support you need, to drive business success
Let's 
Talk
Unlocking the potential of your organization starts today!