Infographic
October 6, 2021
Setting Effective OKRs in Your Business like Google
3 min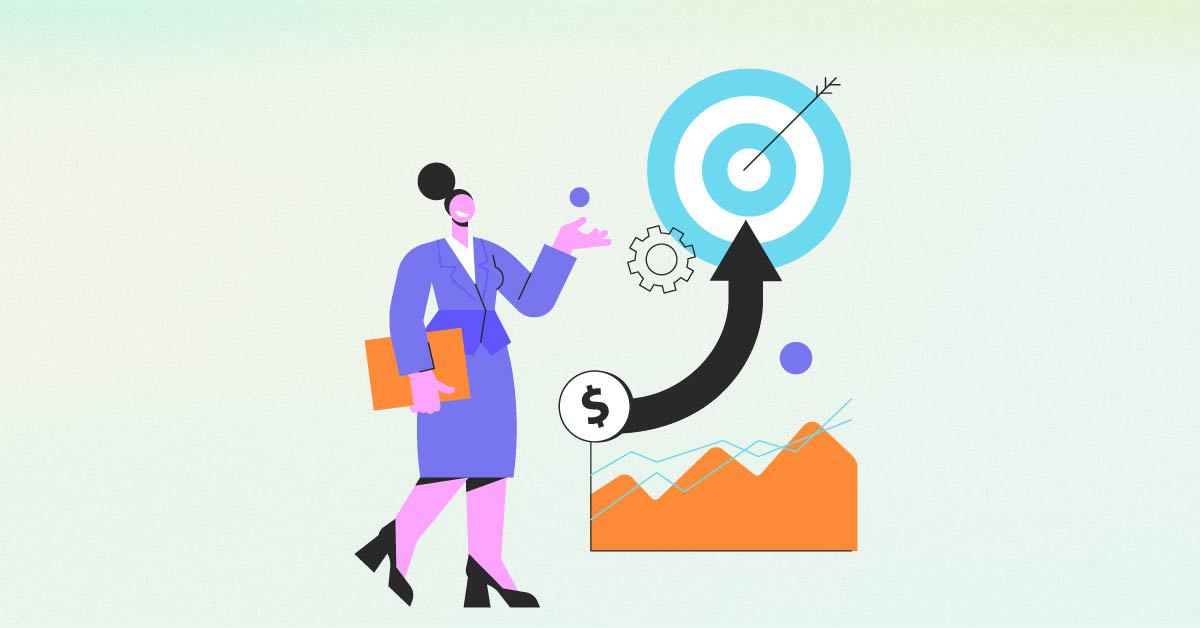 Objectives and Key Results (OKRs) signify the business objectives you want to achieve and key results measuring success. John Doerr first introduced the concept of OKRs at Google, and since then, this effective goal-setting approach has been widely adopted by most companies.
By following essential tips on how Google sets effective OKRs, companies can align everyone towards the common business goals, track individual contributions to achieve those goals, adjust priorities for teams, focus on the most important goals, and ultimately track outcomes at the end of an OKR cycle. Read on the full infographic to explore important tips by Google on setting effective OKRs for your business.

---
Book a
Demo
Unlocking the potential of your organization starts today!
Join the
Team
Get all the support you need, to drive business success