Infographic
February 12, 2021
Tips to Measure Success and Track Outcomes with OKRs
2 min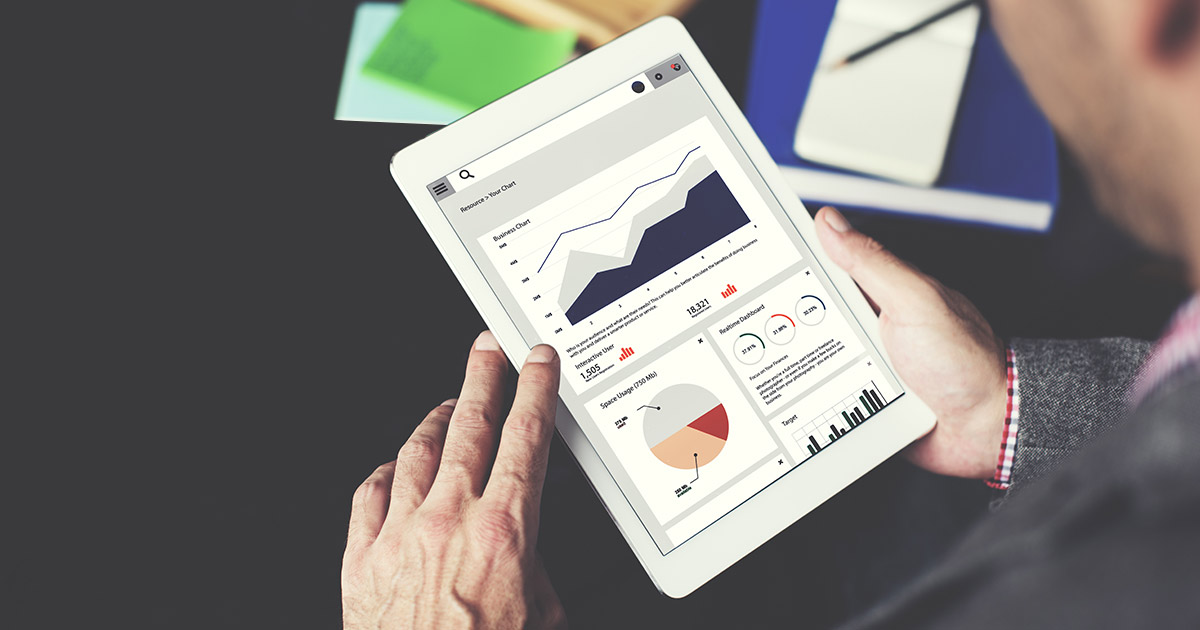 Today, most corporate leaders are transforming their goal setting and performance management strategies to effectively gauge performance impact and yield improved results. Organizations utilize OKRs in business foster excellence by communicating a clear vision, setting the right strategy, and drive employees to learn through innovation.
Objectives and Key Results serve as a powerful framework that helps to improve business impact through consistent Focus, Alignment, Clarity, and Accountability. Crafting top-level OKRs and funneling them down to everyone within the organization help to drive performance impact, boost business productivity, and improve overall impact.

---
Book a
Demo
Unlocking the potential of your organization starts today!
Join the
Team
Get all the support you need, to drive business success