Infographic
January 3, 2022
2022 is the Perfect Time to Adopt OKR Methodology
3 min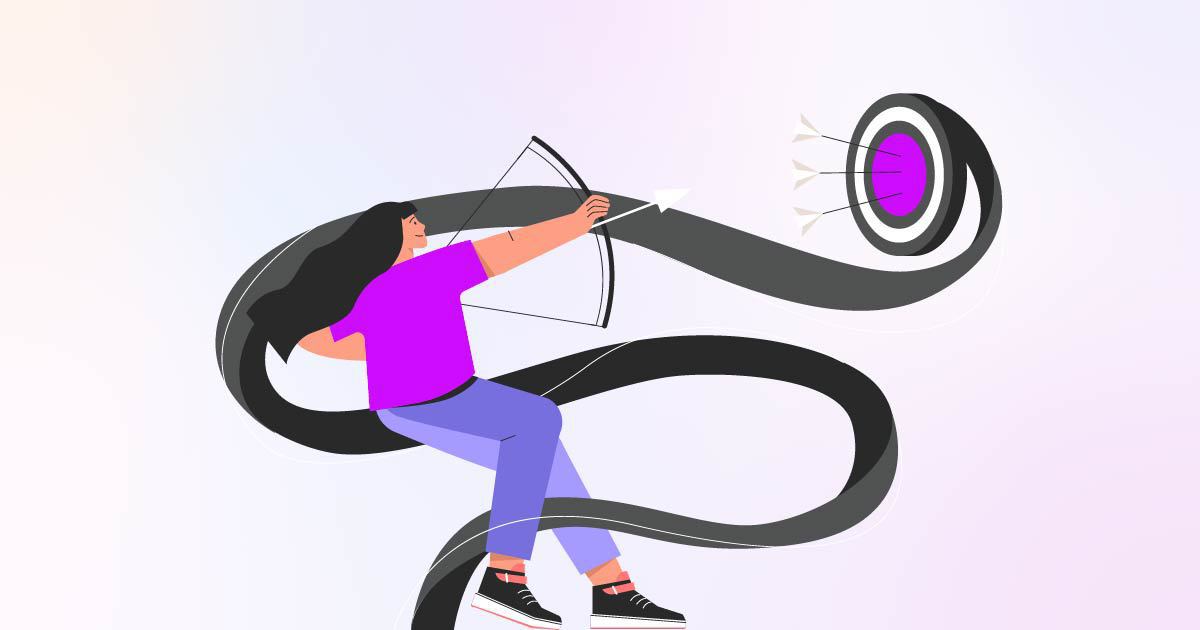 Now is the best time for your organization to adopt OKR methodology, so that everyone aligns in the same direction and focuses on prioritized goals to accomplish the company's vision and mission. OKRs provide a clear roadmap to set and track business objectives and produce measurable results during each OKR cycle—be it a month, quarter, or year.
If you are adopting OKRs for the first time, 2022 can be your year to plan an effective OKR approach and make goal-setting and progress tracking much easier. Objectives and Key Results can help you focus on what really matters, promote transparency at all levels, improve business agility, and make everyone accountable to achieve the desired outcomes.

---
Join the
Team
Get all the support you need, to drive business success
Let's 
Talk
Unlocking the potential of your organization starts today!