Infographic
April 7, 2021
5 Mantras to Unlock Success using the OKR Framework
3 min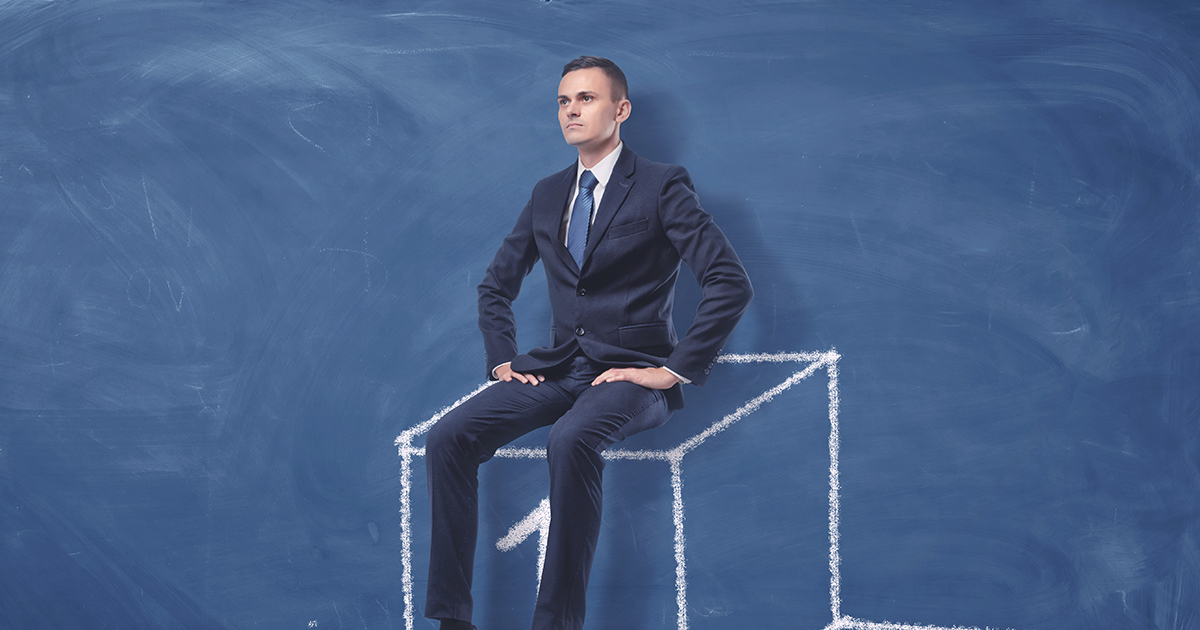 Today, more and more companies adopt Objectives and Key Results (OKRs) to set shared objectives and strengthen performance impact effectively. OKRs are fast gaining popularity across the world, ensuring employees collaborate with the teams, prioritize their goals, and contribute to accomplishing the company's vision, goal, and purpose.
While implementing the OKR framework for the first, second, or third time, organizations must follow the five key mantras that help them unlock success, accelerate performance, and boost the business impact.

---
Book a
Demo
Unlocking the potential of your organization starts today!
Join the
Team
Get all the support you need, to drive business success