Infographic
March 4, 2022
A Cheat Sheet on Writing Quality OKRs
3 min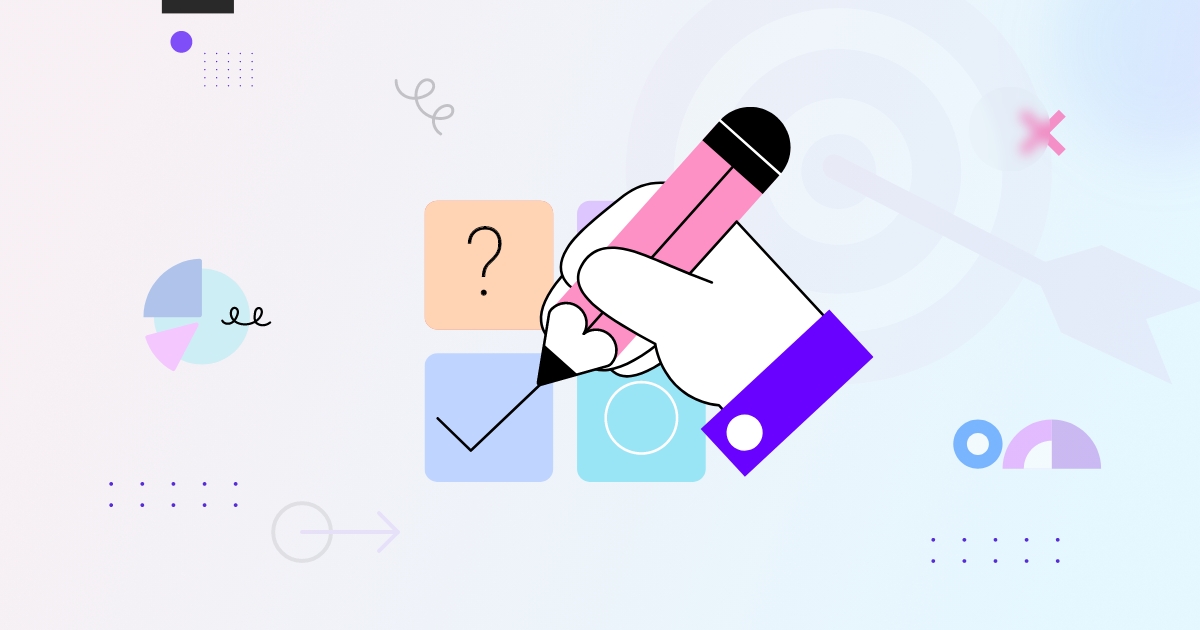 It doesn't matter if you are familiar with the OKR (Objectives and Key Results) framework. What matters is to remember how to create inspirational, qualitative, measurable, quantitative, time-bound, and actionable OKRs. After all, your objectives and key results help you set a clear direction and focus towards achieving the organizational goals, propelling business growth.
To help you learn a few of the best practices to writing objectives and key results below is an infographic.

Key Takeaways
Objectives should be aspirational and empower your team.
Key results should be measurable and actionable. Follow the rule of 3 in KRs. Each objective should have 3 KRs.
OKRs drive focus and alignment across shared business goals, where alignment is the cornerstone of impact. It should be bottom-up, top-down, guaranteeing executive sponsorship and company alignment.
Overall, your OKRs should be ambitious, transparent, measurable, and controllable.
Review and track your KRs weekly, monthly, quarterly.
Effect retrospectives to reflect your progress and renew it weekly, monthly, quarterly.
To get advice on how to write quality OKRs, contact our experts.
---